Luxury Cars


for Maximum
Satisfaction
Nullam sed ultricies erat, nec euismod metus. Morbi porttitor sapien vitae leo scelerisque. Nullam sed ultricies erat.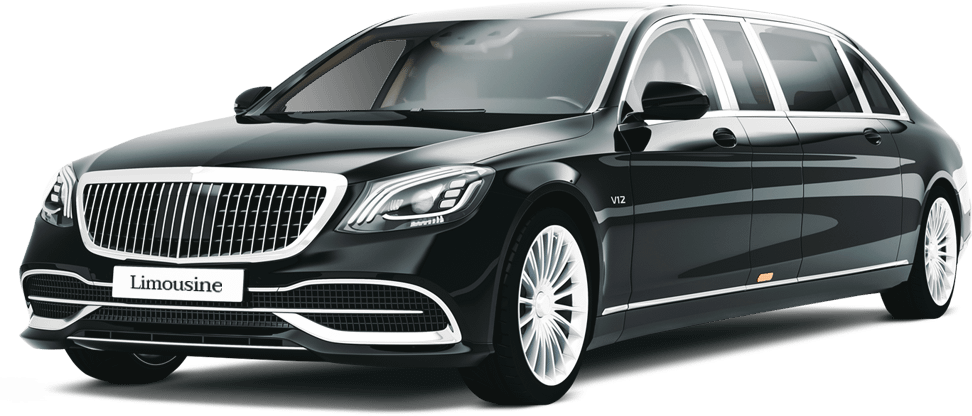 2017, SUV
Suv,automatic,5 doors,air conditionig, Hybrid / Petrol
Get Limousine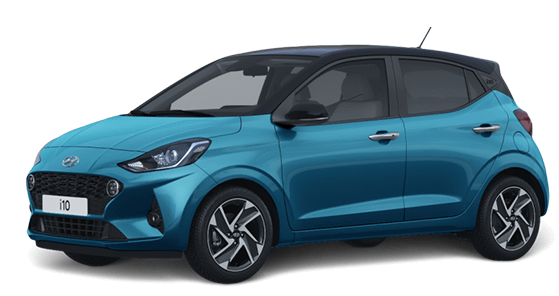 2014, Citycar
Spacious interior, air conditioning, Manual Transmission
Get Limousine
2020, Sportcar
Luxury, Manual Transmission, air conditioning, rain sensor
Get Limousine
We value the time and quality of travel for each of our clients

Use our
quick booking form

to get a limousine
Aliquam erat volutpat. Integer malesuada turpis id fringilla suscipit. Maecenas ultrices, orci vitae convallis mattis, quam nulla vehicula felis, eu cursus sem tellus.
Download our Appllication to track your order


To the airport


with maximum comfort
We value the time and quality of travel for each of our clients
Get a
client club card


and enjoy a discount
on next trips